Spring is right around the corner and while I love getting cozy with a warm fuzzy sweater this girl is ready to shed some layers for warmer weather options. While watching the runway here are some of this Springs biggest trends to keep an eye out for that can easily be added to your everyday wardrobe.
Biker Shorts
If you are like myself you are a leggings gal.  Bike shorts are the warmer option for leggings and if you are a busy mom perfect for keeping up with those kiddos.  Opt for high waisted to give yourself a more flattering look.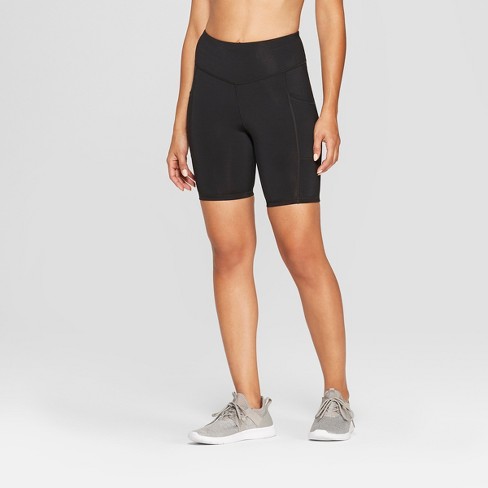 Colors/Patterns
The top colors I noticed for this season are yellows and earth tones.  For me I tend to stick to the more neutral side and add pops of color.  However this year I plan on slipping out of my comfort zone and adding exciting colors and Yellow is a fantastic way to do so.
A look you can never go wrong with that has been popping up on the runway is the classic and simple polka dots, great for every day and work.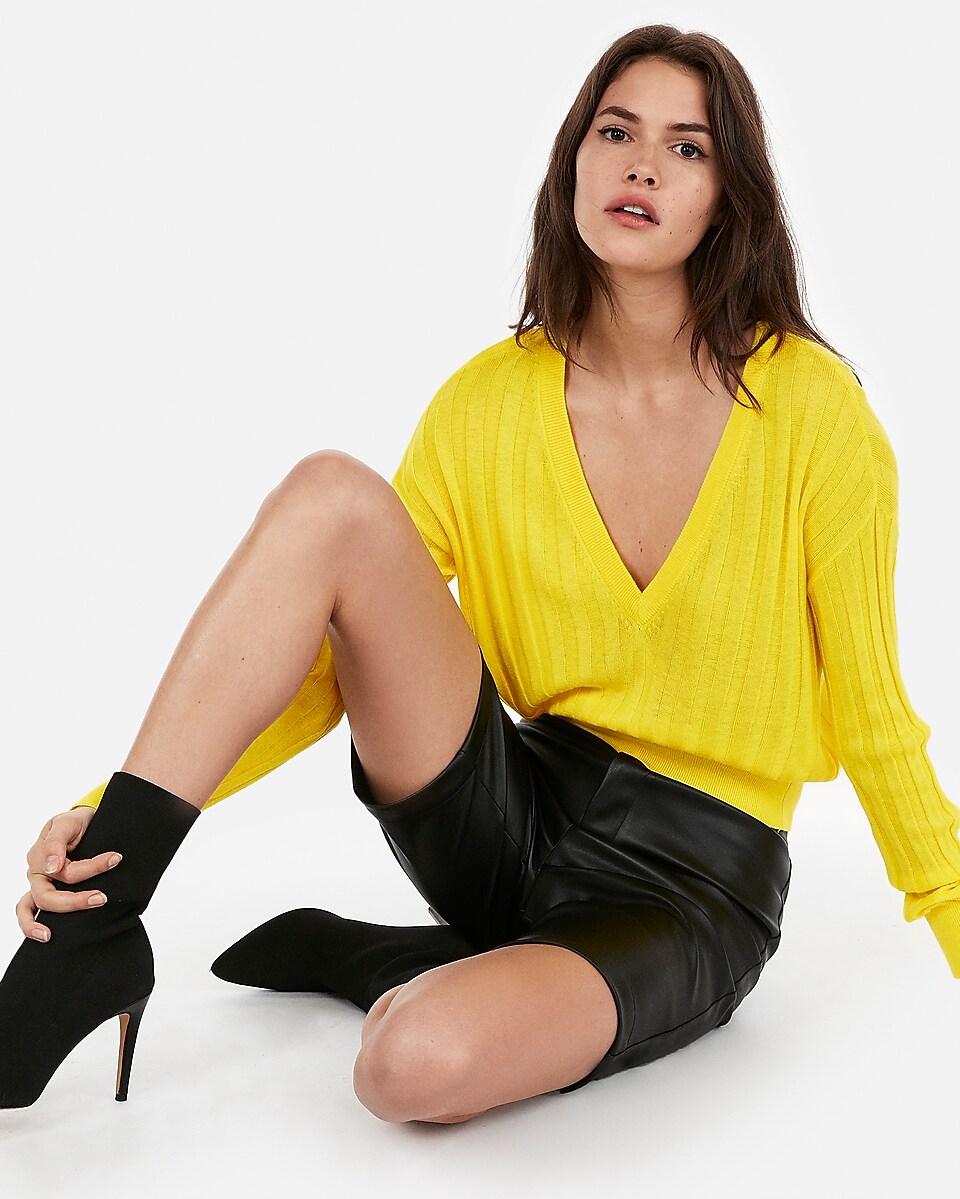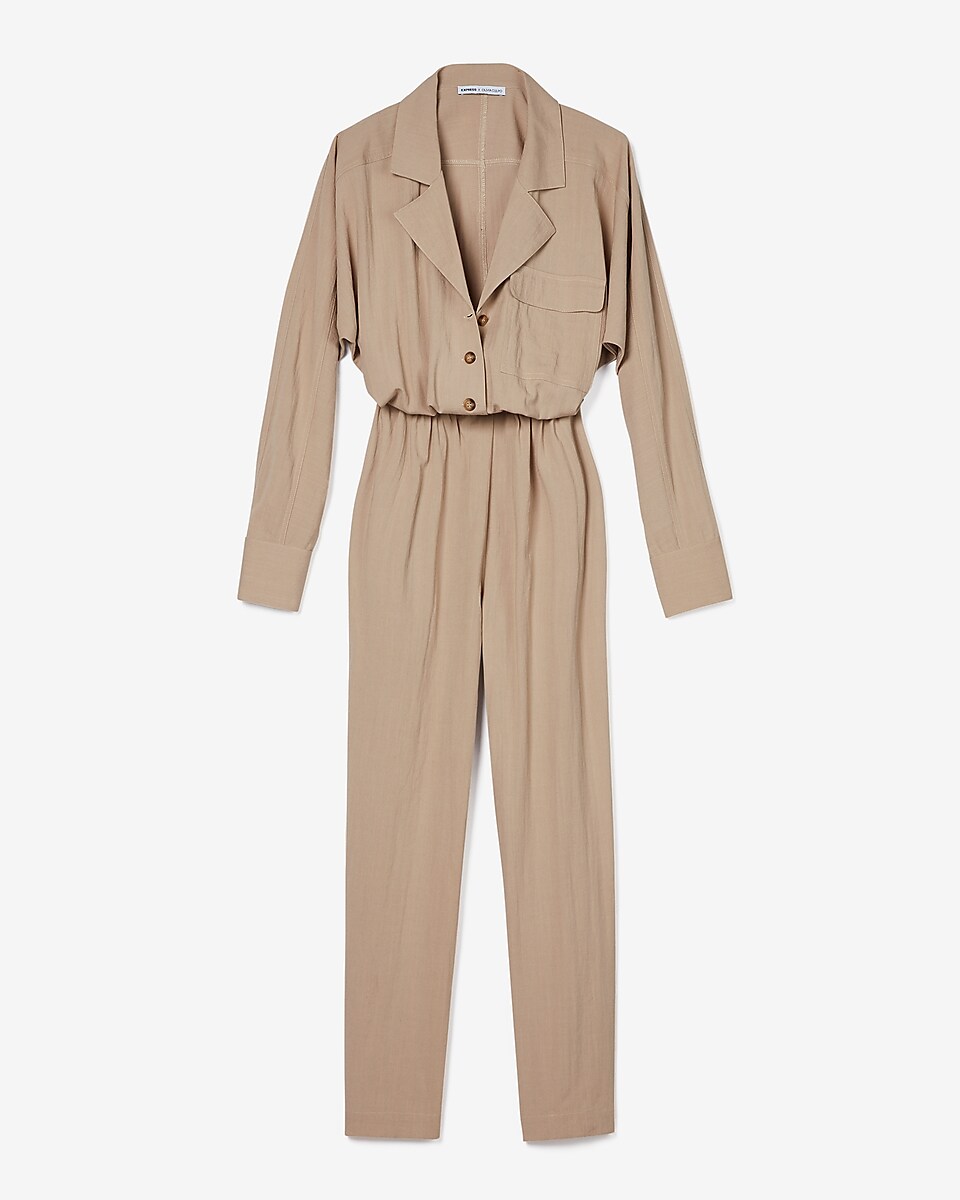 70's Vibes
Time to go through grandma or mom's old clothing because the 70's are on their way back.  Wide legged pants high rise of course are an easy staple you can fit into your everyday style.  Want to spice it up? Pair chain link patterns to neutral pieces to make a statement.
Topshop- Chain link Print Dress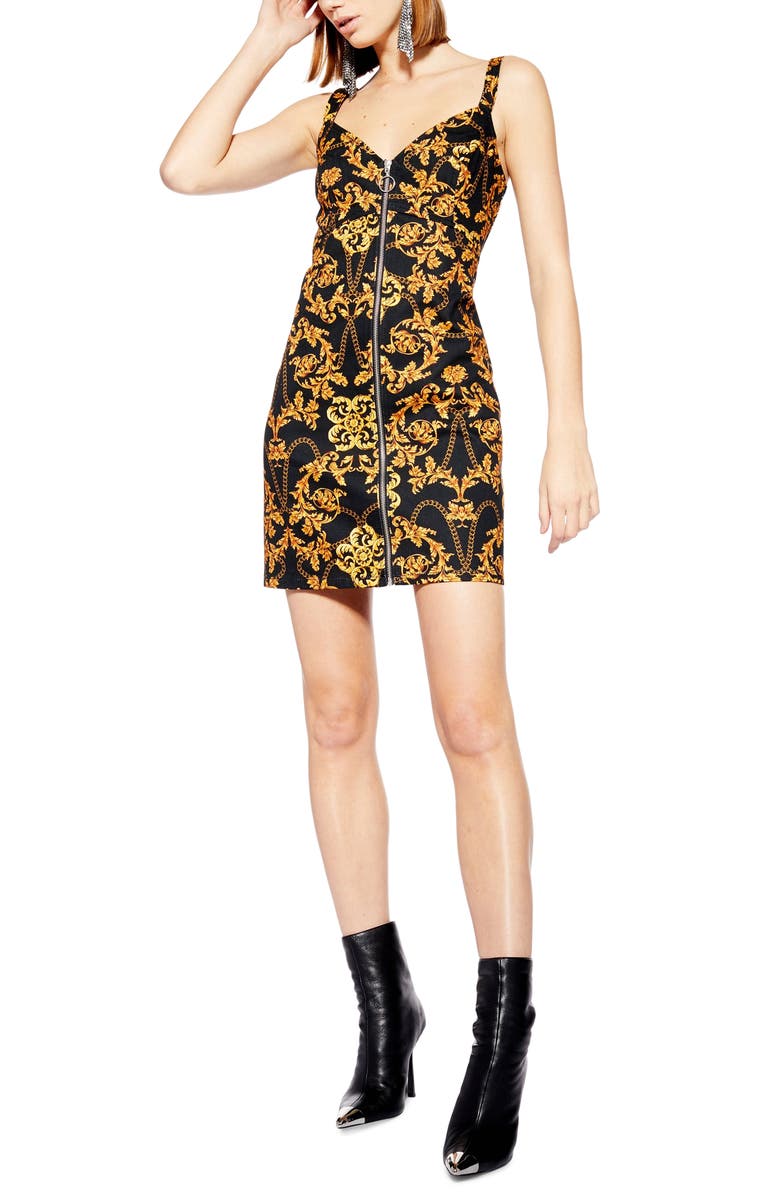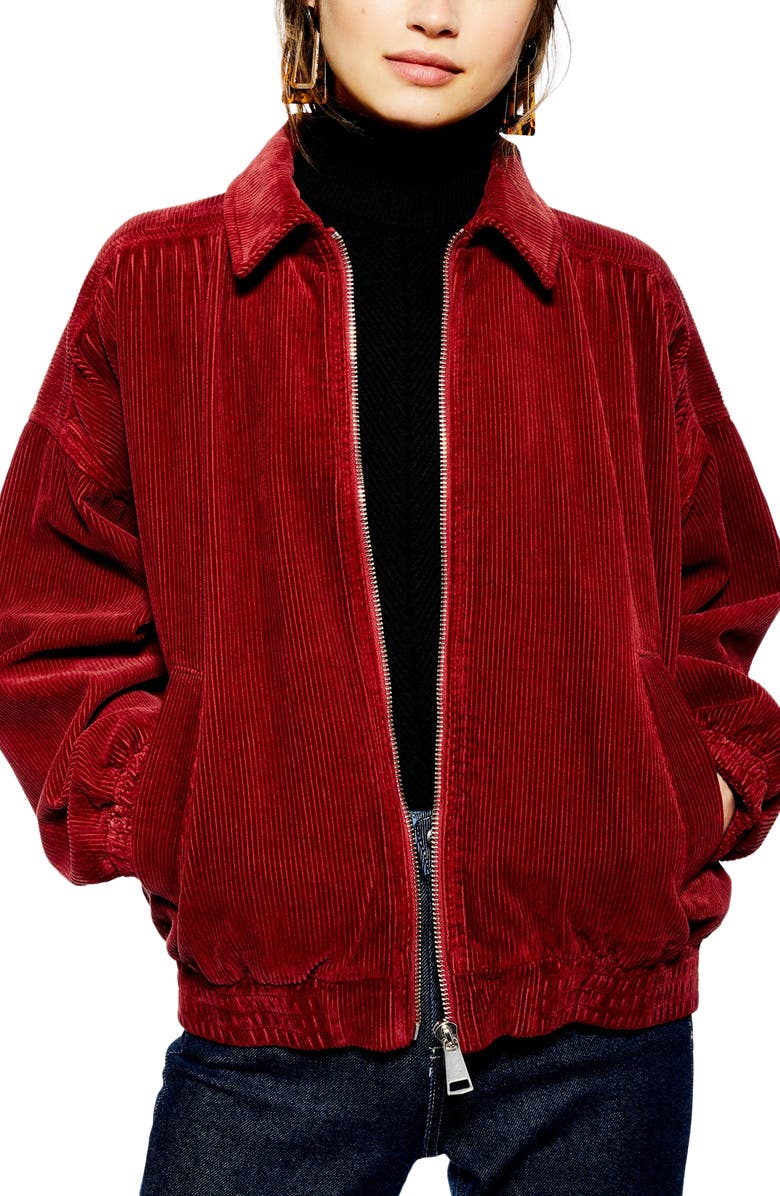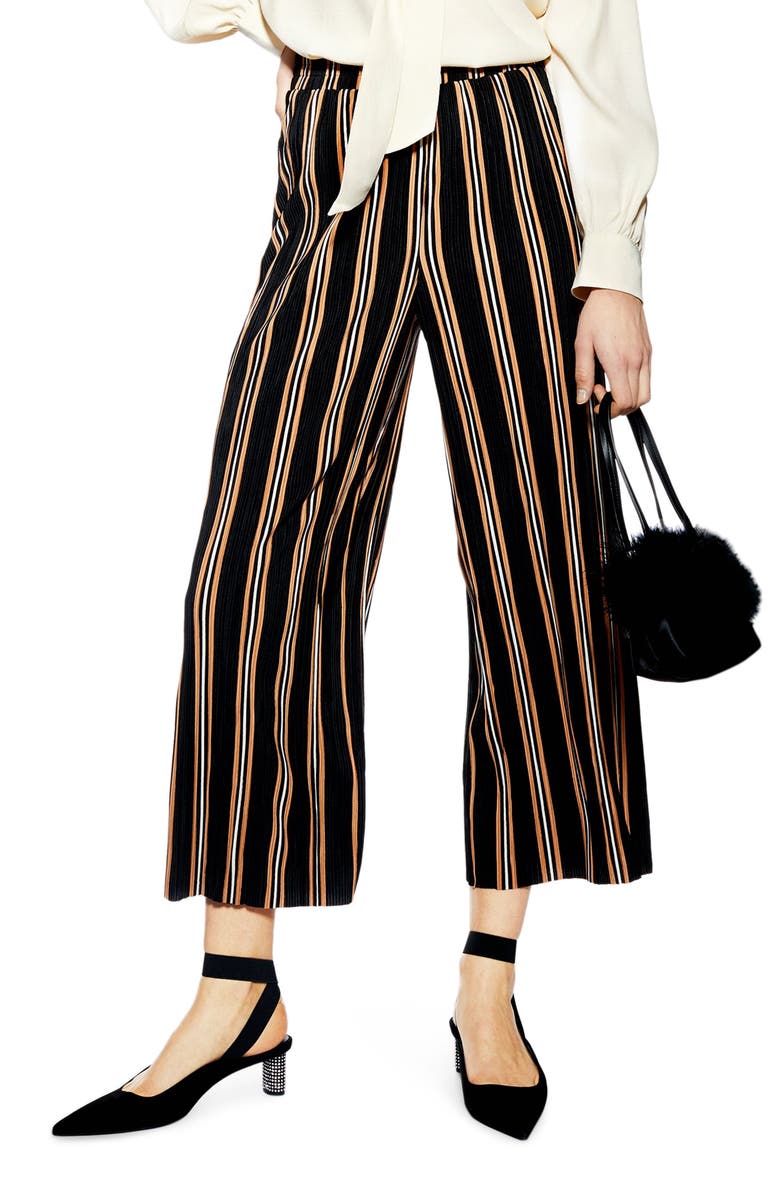 Thanks for reading!